Jay Robb Proposed Package Redesign
I've been a long time user of Jay Robb's protein powders. Really good stuff. But the one thing that I don't love about his products is the package design. So I contacted him and asked if he'd consider a redesign. My partner K and I chose the chocolate and vanilla labels to use as our examples. We wanted to give his labels a clean, modern look without eliminating his familiar brand elements such as his logo and personal image.
[update] Though Jay liked our work, he has chosen not to redesign his packaging at this time.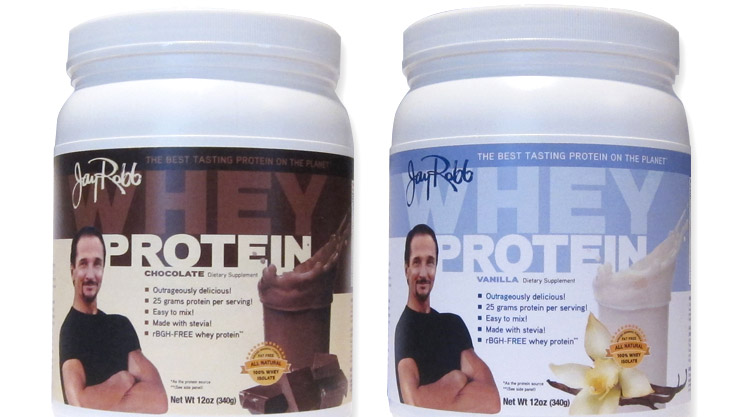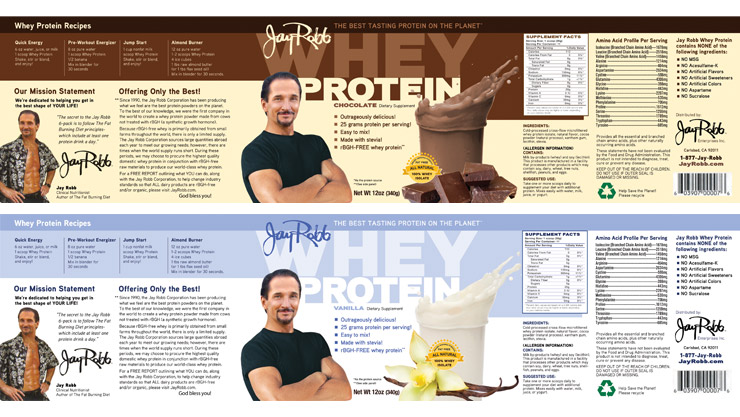 ▲


TOP